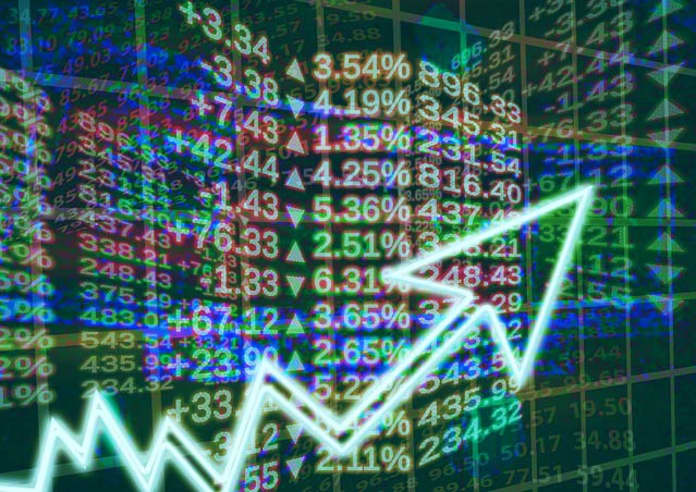 Mutual Funds are 'one-stop shops' for all the investment needs of a retail investor" India has been witnessing a strong move towards 'financialisation' of assets as investment in tradition asset classes such as gold or real estate are losing sheen, thanks to factors such as demonetisation, low liquidity or decline in the rate of price appreciation. The well-known choices of company deposits and bank savings products are also proving inadequate for capital protection as the rates of interest on such investments have gone much below the levels they once offered. But the retail investor who is looking for a smart return on his hard earned money need not feel bogged down as he can look forward to a plethora of some best Mutual Funds  option to give him satisfactory returns, value appreciation and a sense of safety,
An Interview with Radhika Gupta, Chief Executive Officer of Edelweiss Asset Management Ltd. on Mutual Funds.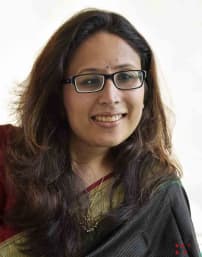 How does the Mutual Fund industry look at present?
According to Radhika Gupta The Mutual Fund industry is passing through its best ever phase currently as the assets under management (AUM) are at unprecedentedly high levels. There are interesting additions to the league of listed companies, offering a fresh set of options. Asset Management Companies are listing, the Bombay Stock Exchange-listed, companies in the business of general and health insurance are also listing. This expands the scope of investment allocation for some of the best the Mutual Funds.
How much of the present high inflow into AUM of Mutual Fund industry is due to compulsion imposed by a decline in interest rates on bank or company deposits?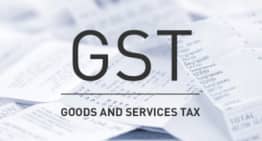 Radhika Gupta says that a part of the high inflows into the Mutual Fund industry is certainly due to the decline in interest rates on the traditional deposit products such as bank deposits or company deposits but the major reason for it is the increased confidence of international investors in the Indian economy and the factors that indicate an improvement in corporate earnings now that the market has settled after the disruption caused by demonetisation and implementation of the Goods and Services Tax (GST). This is corroborated by the fact that the stock markets indices did not see a fall in the last week of 2017.
Coming to the retail investor – the common man, how can Mutual Funds help him optimize the returns on his investment?

Some of the best Mutual Funds according to Radhika Gupta offer a comprehensive range of choices to the retail investor. The investor can choose according to his risk appetite and needs and aspirations. For example, an investor can invest in an Exchange Traded Fund which invests in gold. So he is actually investing in gold in a different form. Likewise, there are funds which invest in Initial Public Offerings (IPOs) and help the investor benefit from the advantage of a rise in the share price on a listing.
But do common people know how beneficial Mutual Funds are for them?
The Mutual Fund industry has made comprehensive efforts to familiarise the common people with the benefits of this investment channel. The industry is currently engaged in a nationwide awareness campaign using choices across media – print, radio, television – to drive home the relevance of MFs. The impact of these efforts is there for us to see. The volume of money coming to Mutual Funds in Systematic Investment Plans(SIPs) has increased multi-fold. In fact, in a lighter vein, we can say that many people don't know what mutual fund is but definitely know what SIP is.
So how much of investible surplus should one allocate for Mutual Funds?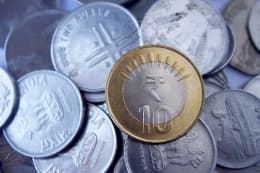 My answer will sound selfish, yet I will say 'entire'. Mutual Funds offer all the advantages of conventional investment channels such as cash, bank deposits, fixed deposits, real estate or gold (the last two through exchange-traded funds). The most important benefits of Mutual Funds to common man have informed investment decisions, satisfactory returns, transparency, flexibility, and liquidity besides safety and trust with a steady rise in the value of an investment.
* All Pictures are for Representational purpose only