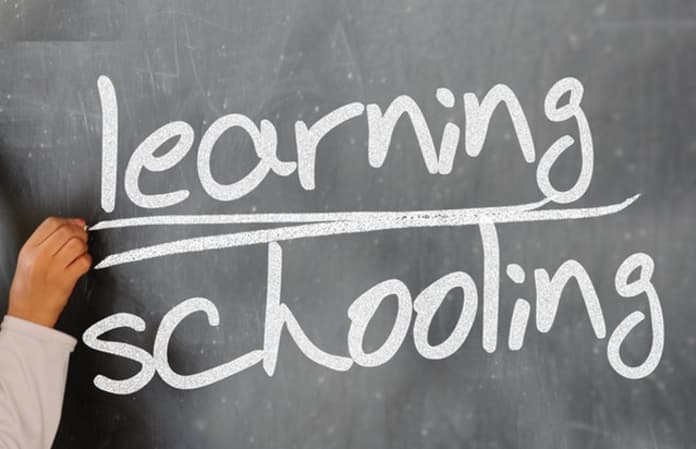 Resolving Issues of the Conflicting Mind
As trainers and mentors, each one of us is constantly racking our monkey-minded (no offense intended) brains on how our students can stay glued to every word we speak? We want them to be responsive, alert and turn the classrooms into brainstorming hives, isn't it?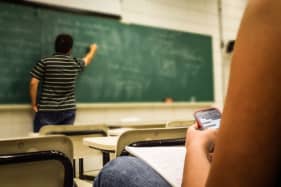 The solution lies in the classrooms itself. It's about understanding the psyche of how your students learn every bit of information. Can we tap what makes an imprint on their ever conflicting minds?
Music works note for note –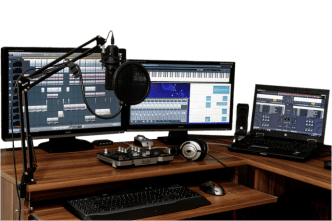 Crooning 'Bob Marley's' – Don't Worry…/Be Happy would get them to understand different accents, learn how to use the negatives in grammar, the use of models and also get through life with the simplest of lyrics, the worst of deadlines or goof-ups.
"Got no cash and got no style – But, don't worry be happy! – In your life – expect some trouble – when you worry – you make it double! So, don't worry! Be Happy! It does not end there!
WhatsApp – the inimitable dictionary for student slang

Whatsapp has become an inseparable app de rigor with the students. Be it assignments, clicking pictures of notes, sharing them with each other, doodling in numerous ideas and spell checking them with the help of the app. Being able to reach out to a wider student body, helps the faculty to stay connected and understand the pulse of the students. Student groups can be formed to organize events, inform about recent updates and ultimately use it as an effective marketing tool to stay connected and upscale co-ordination. Instagram, Twitter, (Facebook – though used and abused highly, still works immensely)
Movie Reviews – Does the redemption take place at Shawshank?
What does Andy Dufresne accomplish at the end of the movie? As quoted by him in the movie – 'I came to the prison to be a crook!" What changes does he manage to infuse through his quirky demeanor and his grit to fight back the vulturish minds who are out to weaken his resolve? He does this with an engraved focus and faith in his beliefs and ultimately reaches his destination of escaping from the prison albeit sans any clues. He evolves into a rich man at the beginning of the road to the penultimate freedom of the soul. Movies are a sure shot way to spot the storytellers amongst your students.
Read Also: Mastering the Extempore
Let your students be Videogrammes!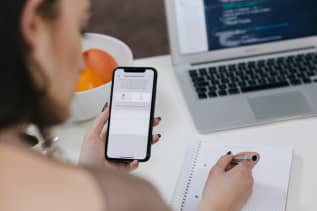 Teachers and parents, both complain about the constant distraction that a smartphone poses, within the premises of a school. Let's try and give them the freedom to use it to record mini accomplishments, small presentations about school projects or exhibitions. Get them to interview each other to offer insights into their project. Let them not be afraid to face the camera again.
When they watch and hear themselves back and forth, their diction, their body language could all be tapped in one shot. You will be surprised at the creativity that flows. The reason being, when you trust them to act responsibly, they will, if you mistrust them, they will rebel at the first instance.
Training young minds – 
Training young minds should be a challenge every day for any kind of teacher. The best method may not always work but it could possibly lead to something which might come close to it. Management jargons related to marketing, HR or finance could always be taught with an added twist to the existing ones. Each sector poses different problems which may not have been anticipated. But, as I would tell my students – with a fresh pair of lenses, comes a fresh perspective. If your lenses are disposable monthly… all the better it is for you as a student and for us as faculty. As you proclaim that you are no longer rigid and are willing to change your outlook.
Creativity flows-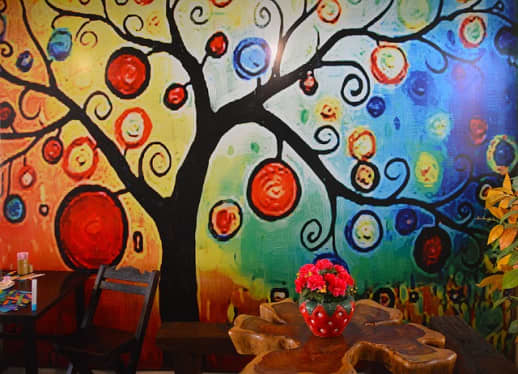 The ways to get creative to flow rampant, unhindered in a classroom is easy, but as a teacher. You also need to free your mind from the tried and tested processes which could no longer work with the current generation.
Note: This article is written purely with an aim to enhance the Communication Levels of students struggling with the English language.