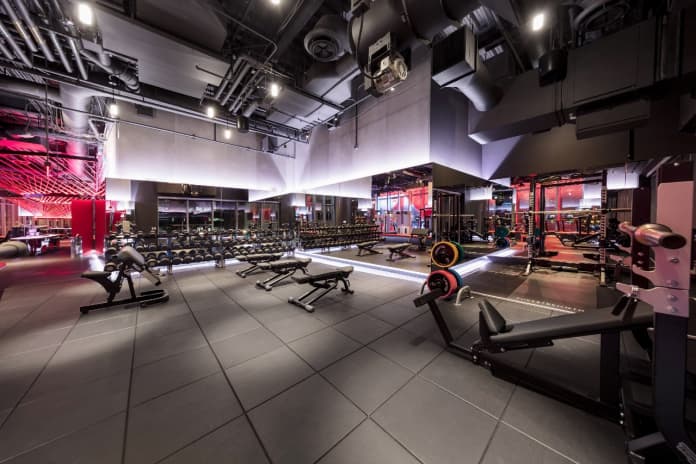 Nitrro not just a gym but understood as a way of life took birth in 2008. It was conceptualized by the dynamic, innovative, self-motivated, and creative Mr. Prabodh Davkhare. With his passion he made Nitrro a brand that has now been franchised to a few. One of the best or should I say the best fitness gym that India has is what Prabodh can be proud of. The equipment that adorns every branch of Nitrro is custom made, imported and exudes luxury and exclusivity. These are machines that are used by the American Military and the Manchester United and the German foot ball teams. Prabodh Davkhare has left no stone unturned to make Nitrro a gym that speaks of luxury and excellence.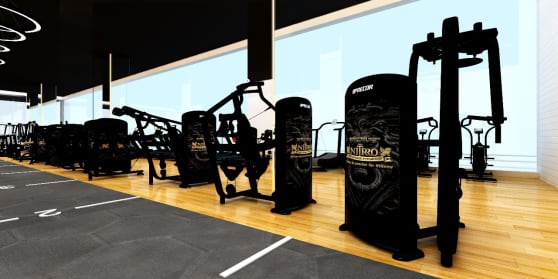 NITRRO has received many awards in the past. Awards that are worthy. To name a few:
Best gym times icon award.
Nutrition and wellness award.
Exemplary work in the health and fitness sector.
2nd Entertainment Trade award 2018.
Best gym in the country – Nutrition and wellness award 2017.
Uber Luxe gym – fitness excellence awards.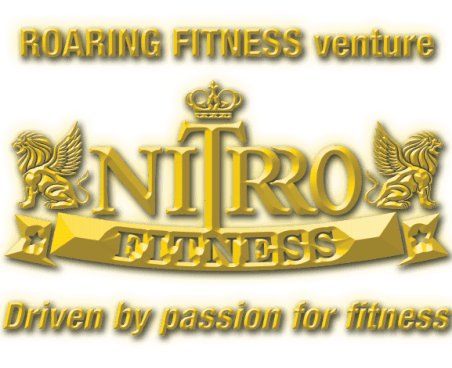 Professionaly certified trainers at Nitrro at every Branch.
The ambience at Nitrro is of wonderment. It can at first intimidate. But let me tell you it is a place where you are treated as family. They have certified trainers. They are hand picked after many interviews and verification.
The trainers are aware when it is your first day. That you could be filled with anxiety and awesomeness and that it is ok. They are there to help you. They guide you explaining to you every machine that is there and how it is used. They are there at your service to make you feel comfortable. You get personal attention! CUSTOMER SERVICE IS WHAT THEY THRIVE ON!
Many come with the idea of losing weight for or for aesthetic goals. However, you can come in with a variety of goals and the trainers are open to listening and helping you. It could be health related, it could be confidence, it could be just to come and distress. The trainers are they to understand you…your HOW's AND YOUR WHY's, and help.
Premium Architecture and design at Nitrro at every Branch.
It has been designed intelligently. There is space for all, and for all kinds of training.
Functional training. Weight training. Cardiovascular exercise section. A spacious room for zumba and yoga. Luxurious spacious rooms with locker facility. Live DJ music.  Diet consultation
Besides these you also have Facilites such as the Spa, Swimming, Aerial Yoga, Kickboxing, Crossfit, Spinning Studio, and a Health Café.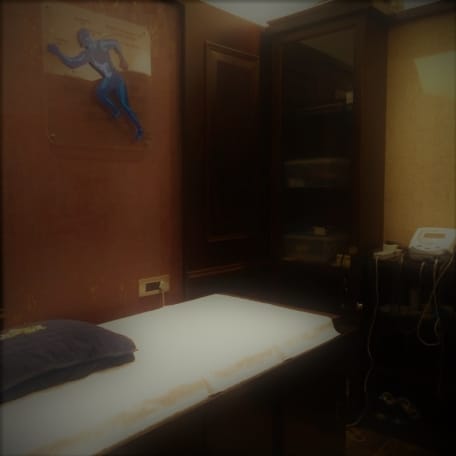 Recently Nitrro opened another branch at POWAI!
Located in the heart of Hiranandani Gardens, Powai, the fitness center is perfect for corporate and residences to become the elite member and begin their fitness journey with Nitrro.
The interiors here are by Versace…we are aware of Versace's love for design and art. And so we have an extension to the variety of collection…it their Home Design Section. The Interiors/Interior Designing. The ABIL MANSION in Mumbai has been designed by them, so also the AMARYLLIS ICONIC TOWER in Delhi…and many more to name in India.
And now we have NITRRO designed by Versace!
Besides the grand interiors by Versace, the new NITRRO at POWAI  has some additions such as the SKY-DECK FUNCTIONAL TRAINING ZONE, THE GROUP X STUDIO. The equipment as you already know is the state of the art equipment…and this has the added safety features to it.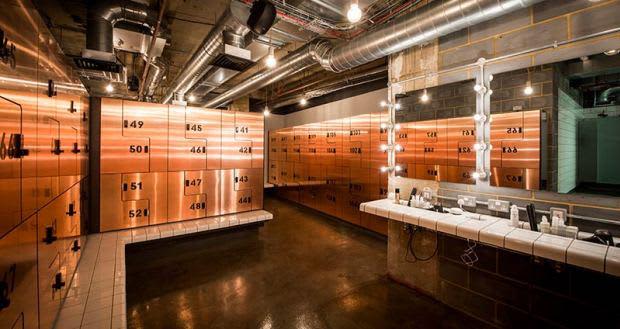 A detailed card of your work will be available after consultation with the Celebrity Physiotherapist, and yes you also have the Health Café and Spa, and a beautifully designed locker room.
This modern fitness centre has a signature giant disco ball sitting inside the gym, in the middle of it all, creating a funky, club-like vibe.
They say the proof is in the pudding you eat!
All you need to do is put on your gym clothes, carry that gym bag of yours and get set go! Inspect for yourself!
Puneites…you have one close to you, at Waterfront, Kalyani Nagar. Come, throw a glance and observe for yourselves – Nitrro the gym with a difference.
There are branches in Mumbai and Powai.