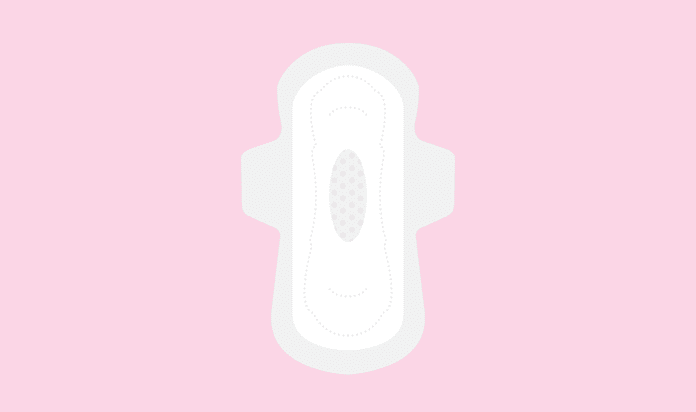 SWATCH BHARAT! HOW ABOUT SWATCH NARI?
For years the menstrual cycle was considered unclean. Women were supposed to sit in a corner of the house for the 3 days that she went through the cycle. She was forbidden from entering a temple, from performing a pooja. 'Women will rot pickle and poison the food' still a deeply ingrained myth. 'If you touched a man he would fall sick' is another superstition.
For generations, she has borne not only the physical pain but also the mental trauma and the taboo that is attached to the menstrual cycle.
Read Also: Human Trafficking- Is there hope for them?
Change the Mindset
It was high time we changed our vision.
A cloth was used and washed to be reused! Sheep's wool was another alternative! Can you imagine grass and rabbit's fur being used to absorb the flow of blood? No thought was given to personal hygiene. No thought was given to the many infections the woman could catch due to this form of usage.
As a woman, it was agonizing for me as I was growing up to go through the tedious task of washing the cloth and reusing it. I waited hoping then something would change.
The pad culture started with Wood Pulp being used by nurses to catch the menstrual flow. It was Cheap, easily obtainable and could be thrown away.
Kotex made the first pad in 1888 with Wood Pulp
Today we have a variety.
Yet we have women in the rural areas using age-old methods.
Let's change this! Let's make them aware! Let's make the option of making Sanitary Pads/Napkins cheap and obtainable for the masses.
The movie Pad Man based on a real story of a social activist Arunachalam Muruganantham from Tamil Nadu projects this aspect well.  Akshay Kumar plays the simple real-life hero in this R Balki directorial. Pad Man is an adaptation of a short story written by Akshay's beautiful wife Twinkle Khanna in her book The Legend of Lakshmi Prasad.
Read Also: Akshay Kumar the Pad Man
And now we have Dr. Swati Maheshwari who is spreading this awareness in the northern region of India, especially in Haryana. She has donated Sanitary Pads/Napkins in large numbers.
An Internal Medicine specialist trained in India and abroad (Australia), Dr. Swati Maheshwari has dedicated herself to the awareness drive for health, Wellness and Social Issues.
She is also a part of the Wockhardt Foundation awareness drive on Sanitary Pads, JIva and Purification of drinking water Shudha.
Please watch the video.