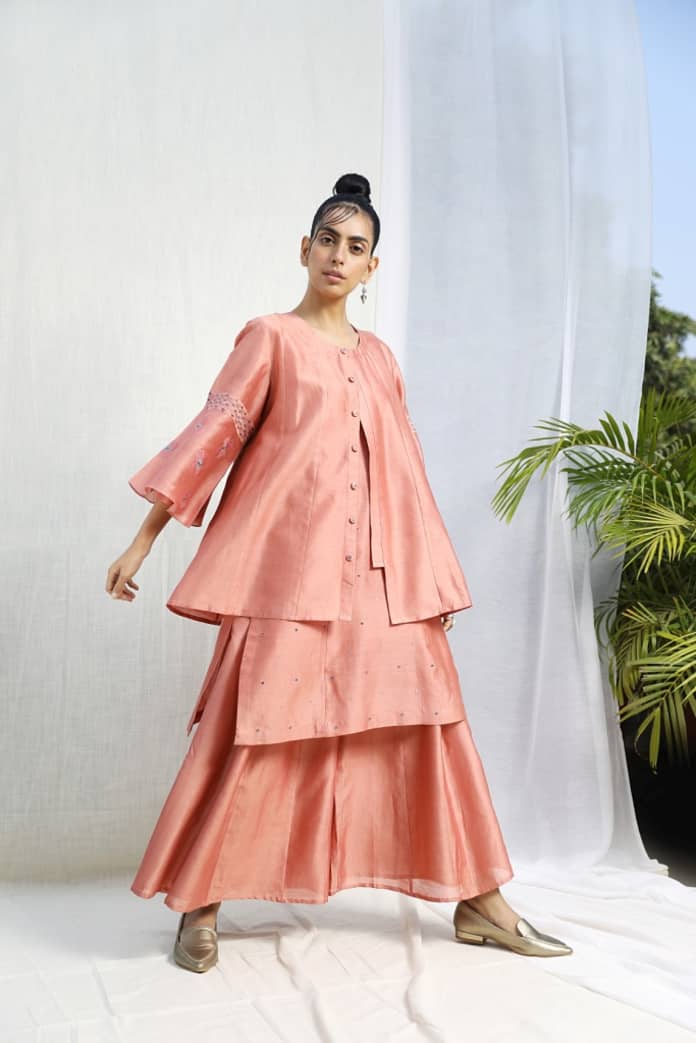 'You Complete the Circle when your Actions Change Someone-else's life' is the tag line of the foundation Concern India foundation. 'Concern' the title itself suggests compassion for another. Whether it be health, education, or community development; Concern India Foundation supports. PAUSE FOR A CAUSE  is an event organised by Secure Giving in aid of Concern India Foundation supporting 363  grassroot NGO's.
Concern India Foundation is a registered, non-profit charitable trust and has been working towards 'Helping People Help Themselves' since 1991. By making the less privileged self reliant they help them lead a life of dignity.
PAUSE FOR A CAUSE held at the Hyatt Pune on the 19th and 20th of June is an exhibition of fine selection of ready-to-wear apparel, saris, home textiles, handlooms, statement jewellery and bags.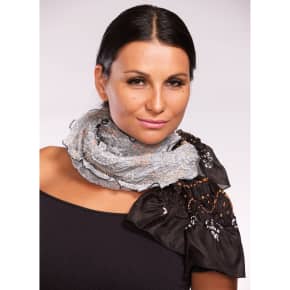 Experience the Ajrakh Block prints with natural dyes… a complicated process that involves 23 steps, only at Kutch and brought to you by Khatri Ibrahim from Kutch, Gujarat. Gujarat also known for its Bandhani which in Sanskrit means tie…the tie and dye culture of Gujarat will also be seen at the exhibition. You will also witness the art of Shibhori which comes from the Japanese word shiboru, which means "to wring, squeeze or press" all of these can be made on any material. You will see all of this on sarees, kurtas, and dupattas. You have a choice of Traditional block prints in vegetable dyes by Pipar Block Print; Urmul Desert Crafts bring in hand embroidered kurtas, palazzos, dupattas & cushion covers and Overnice Silks brings in all time favourite Banarasi saris .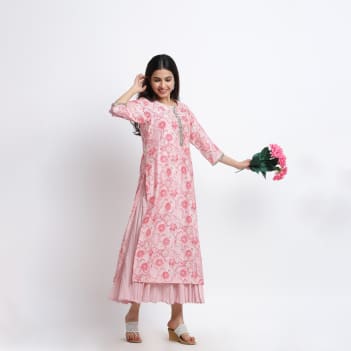 Hand embroidered suits, mulmul anarkalis and saris are brought in by Amaltaas; Binita Sen Weaves brings Bhagalpur tussar and linen silk woven in traditional and contemporary designs – saris, suits, stoles, ties and pocket squares; exclusively quilted, hand stitched bed covers, brocade borders patola and kota dupattas to be brought in  by Gujarat Hastkala; Haya Basics brings in fine season friendly separates in muls and hand woven cotton silks; Kishwah Clothing gets it's festive collection of ethnic wear; organic hand spun cotton and khadi dresses, jumpsuits, layered jackets and pants from M'zuri Sana; Marm comes in with delicate chanderi in weaves and prints; trendy sari blouses in various cuts and styles by Muchukalis; Label Zohra brings in Semi precious natural gemstone jewellery; suits, tunics, dresses in chanderi, mul mul and cotton with natural dyes; urban desi jutti collection by Pairahan by Kiran and chic anti-fit silhouettes- dresses, pants, blouses, jumpsuit with handmade tassels and fabric buttons by Red Sister Blue.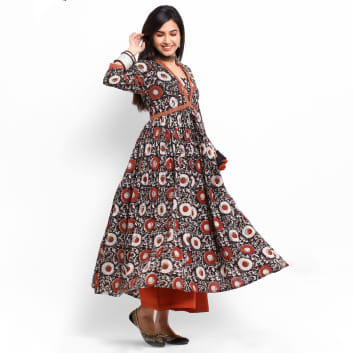 The other designers who are coming together for this Cause are Amaltaas, Andaaz by Jyoti Dhawan, Binita Sen Weaves, Drizzle by Kaahini, Ek Alag, Gujarat Hastkala, Haya Basics, Kaarah by Kaavya Bhandari, Kishwah Clothing, Maarwan, Marm, Muchukalis, M'zuri Sana, Naksh Jaipur, Pairahan by Kiran, Parinie Design, RA Studio, Red Sister Blue, Senorita Art by Anurita Bharat, Tulika, Woven Splendour and Zoyashi.
PAUSE FOR A WHILE AT HYATT PUNE AND EXTEND THAT HELPING HAND TO HELP ANOTHER AT:
'PAUSE FOR A CAUSE'
It is all for a good cause. Feel the FEEL GOOD factor whilst shopping for yourselves. because in-directly you will be shopping for another.
PAUSE for a CAUSE
WHEN :  June 19th & 20th
Time: 11:00 am – 7:30 pm
WHERE :  HYATT PUNE, Kalyaninagar, Adjacent to Aga Khan Palace