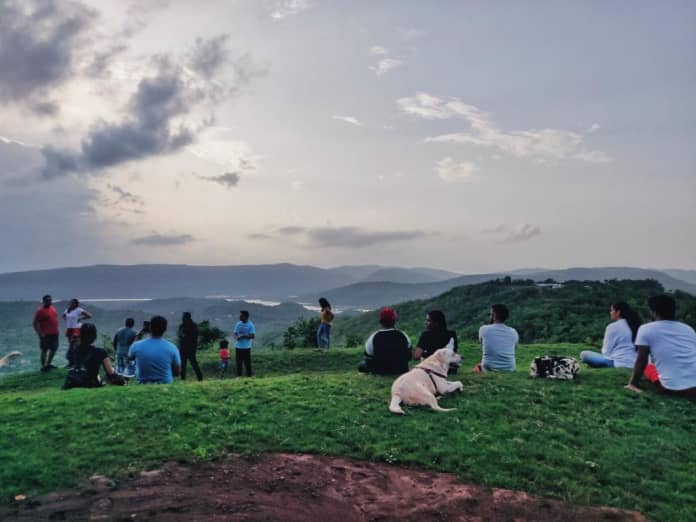 Are you ready for a pawsitively awesome weekend with your pet? This December 8, whisk your dog away for a PAWsome Weekend Getaway, meet other pet parents and watch your pet play to its heart's content at Forest Hills, Tala.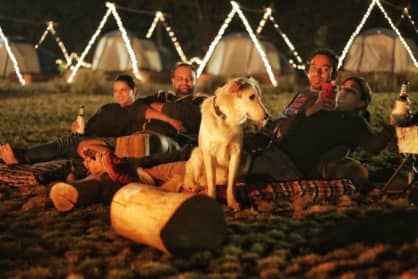 Forest Hills in association with The Bark Club, has curated a special itinerary for you and your pet.  The event will also have Happy Puppy Organics who make handmade, organic products free of harmful chemicals for your pets as the Grooming Partner and Barker's Dozen Pet Bakery will be getting tasty healthy treats made with love!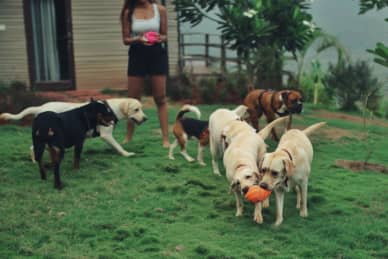 There will be UnPUGGed Music, Pawlicking Meals, Treat Hunt, Movie Night with Pupcorn… and a yoga/meditation session at Kuda Caves for the pets and their parents conducted by yoga enthusiast Havovi Shroff!
It is hard to say who will have a better time! Book your tickets online and this weekend dedicate your time to your furry friends.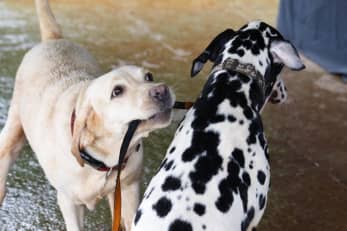 What: PAWsome Weekend Getaway at Forest Hills, tala Raigad
Where: Forest Hills at Tala. Survey no. 157/9, Village-Taraste, Pitasai Kumbet Road, Taluka-Tala, Rahatad. Maharashtra
When: 8th December – 9th December 2018
Time: 1N/2D – 10.00 am – 5.30 pm (9th December)
Price: INR. 5000 per person
Contact: 098192 02200
Tickets available on http://go.eventshigh.com/pawsome-weekend-getaway