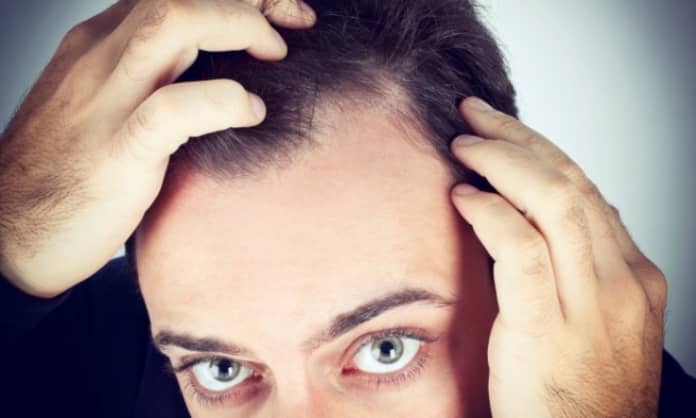 Heard of ARTAS Hair Transplant Robot? Dr. Anjali Shere, a Dermatologist, MD, tells us more about it…
One of the things that most men seem to dread is going bald. And why not! Nowadays, 70 percent of the men due to poor lifestyle and other reasons are facing baldness.
Causes
Among the various reasons that cause baldness, here are a few:
The old and popular Genetics,
Poor diet,
Excessive drinking and smoking (although smoking, in general, is bad)
Too much experimentation with your hair
Abuse of steroids
Hormonal imbalance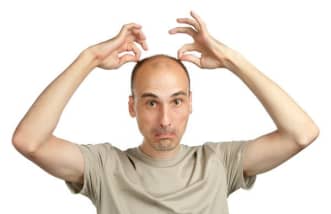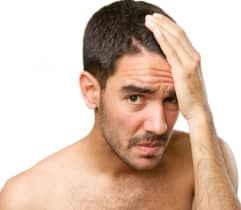 Many medicines that are offered to you are just hormones to increase your hair count. However, when you stop using them you will see your hair count decreasing. Many magical treatments and medicines are given to cure your baldness. But, no medical council or government recognized institute has approved of them.
Please understand that Hair Transplant is the only true and permanent solution to baldness. It will give you a natural look, and it is a safe procedure when performed by a certified Hair Transplant Surgeon.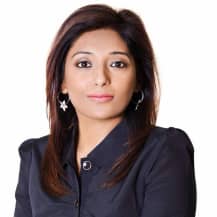 Dr.  Anjali Shere, a Dermatologist, MD, heads Hair Science Pvt Ltd. She has over 12 years of Hair Transplant experience and has performed nearly 1000 procedures. Dr. Shere has since treated many Indian celebrities, including Bollywood personalities as well as Indian cricket players. She operates from centers in Mumbai, Pune, Kolhapur, and Chennai.
There are many things in the market that claim to solve your issue. But Beware! Not all that glitters is gold. These techniques include FUE (old and traditional Method), FUT (strip method which is outdated and leaves a scar on the head).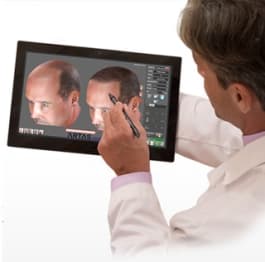 At Hair Science, they mainly practice Semi Robotic Hair Transplant also known as SAFER Robotic Hair Transplant and Fully Automated Hair Transplant, which is also known as ARTAS Robotic Hair Transplant. Both of these are the most advanced and state-of-the-art techniques of Hair Transplant in the world. In India, ARTAS is available only with Dr. Anjali Shere. It also has a 'pathbreaking 3D Before and Post Hair Transplant result', seen prior to the treatment.
Read Also: Enhance your beauty
What is the ARTAS Hair Transplant Robot?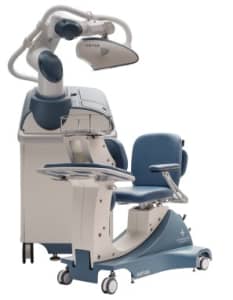 The ARTAS robot is a high-end medical device. This device assists in hair transplant surgery by helping to safely and effectively extract intact hair follicles for transplantation using the FUE technique. The robot's precision allows patients to benefit from an unprecedented level of safety, efficacy, and comfort during the hair transplant procedure.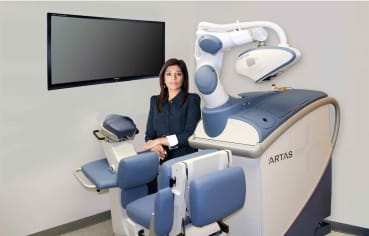 "The combination of artistry and technology means patients are getting the 'best of both worlds'. The end result is hairlines that look incredibly natural and not transplanted," explains Dr. Shere.
Key Benefits of ARTAS Robotic-Assisted FUE Hair Transplants:
Increased accuracy of FUE graft harvesting
Increased survival of harvested follicular unit grafts
Reduced harvesting time
Computerized selection of FUE grafts to maximize hair yield and minimize donor area usage
More accurate and efficient harvesting of grafts from the sides of the scalp
More accurate and efficient harvesting of grafts in patients with atypical hair characteristics and certain ethnic patients
Increased speed and accuracy in creating recipient sites
The ARTAS Robotic System is the product of nearly a decade of research and development. Restoration Robotics in collaboration with some of the most respected leaders in hair restoration medicine carried out the research. After rigorous testing in clinical trials, the ARTAS Robotic System received 510 k clearance from the FDA.
You can visit the website hairscience-robotichairtransplant.com or call on +919222012105 for more information and schedule a free consultation with Dr. Anjali Shere herself.