Cameras everywhere! A visual treat for photographers, an adrenaline rush, to touch, to feel, to experience!
The AIPTIA
All India Photographic Trade & Industry Association (AIPTIA) was formed in 1973 (previously called Photographic Dealers Association) to support, uplift and develop the imaging industry in India. Extending membership to everyone interested in the art, AIPTIA provides growth & business opportunities and educative workshops throughout the year.
The prime event, Consumer Electronic Imaging Fair (CEIF) is the 3rd largest imaging exhibition globally that takes place in Mumbai and Delhi alternatively.
The exhibition was in Mumbai and was held from the 9th of January to the 12th of January from 10am-6pm.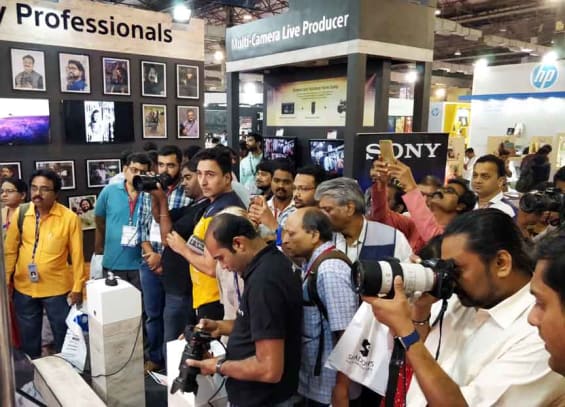 If you are a photographer, cinematography, or a videographer, or into trading of related products, it's a good place to find vendors under one roof. Discounts are definitely an attraction, which makes the visit worth the while.
Various Companies that participated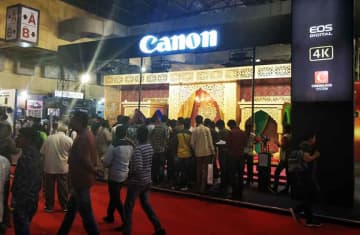 Companies like Canon, Sony, Tamron, HP, DJI flexing muscle for market share. There was good participation from Simpex, Godox, Vanguard, and Digitech offering a great range of electronic products.
This year there was a sharp rise in post-production effects (software and plugins) keeping in line with digital photography and video needs.
Entry fee is Rs.300.
Fashion shows and workshops are held in an air-conditioned auditorium to keep you busy all day.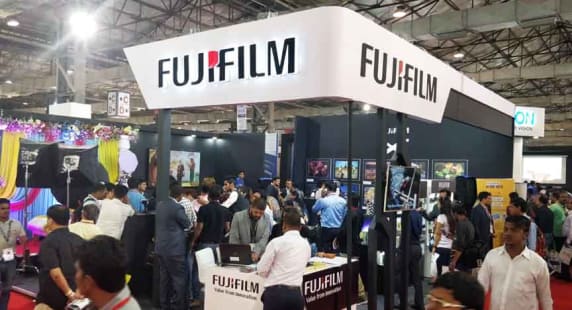 Read Also: 5 Holiday Destinations in India…Less Travelled