The 16th Pune International Film Festival (PIFF) started on a great note, yesterday
As some mesmerizing romantic songs started playing in the audiovisual on the big screen, the audience started hooting. Soon they were all up on their feet! @ PIFF
The theater was buzzing with excitement. Amidst the cheers, the man behind these greatest songs of the Indian film industry walked up to the dais. Veteran playback singer and music composer, S. P. Balasubrahmanyam, received the S. D. Burman International Award for Creative Sound and Music, at PIFF inauguration ceremony yesterday, January 11.
Kapoor legacy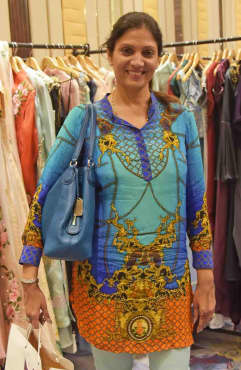 The late filmmaker, Raj Kapoor's contribution to Indian film industry is incomparable. PIFF has rightly decided to showcase the brilliant filmmaker's few films in the Retrospective Section. So the three Kapoor brothers, Randhir, Rishi, and Rajiv, could not have missed making it to the event. Last year the R K Studio's lost its immense film property in the devastating fire. Thankfully, the film negatives were in sound condition. So the Kapoors handed over nearly 23 film negatives of R K banner to National Film Archives of India yesterday.
Laurels bestowed 
At such big events, goof-ups are no surprise. The inauguration was delayed by an hour, when it was supposed to begin at 4 p.m. Not just that, our honorary Finance, Planning, and Forest Minister, Sudhir Mungantiwar, turned up two hours late. However, this did not damp the spirit of the cine lovers.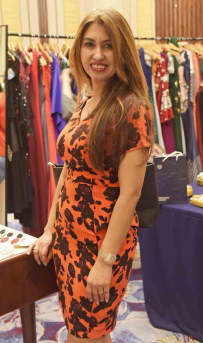 Read Also: Remembering Fearless Nadia
Mungantiwar presented the PIFF Distinguished Awards to filmmaker Ramesh Sippy of Sholay fame, a landmark cinema in the Indian film industry. The award was also presented to Ramesh Prasad, chairman and head of Prasad Studios. Among others who were felicitated included PIFF Jury members. The Jury panel includes filmmakers, actors, and other film fraternity from across the globe. They aired the lively signature tune of this edition.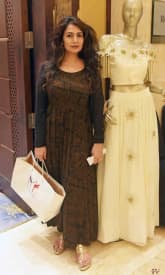 Humbled with appreciation 
On the occasion, Rishi Kapoor said, "The first film of Raj Kapoor that was shot in Pune was Mera Naam Joker. Since 1967 I had have been shooting in Pune with my father. This is my second home. In the devastating fire at our studio (RK Studio), we lost all the memorabilia of Raj Kapoor. These film negatives are our wealth."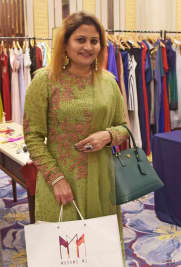 S. P. Balasubrahmanyam has the highlight of the evening though. Taking everyone by surprise, he hummed a few lines from the famous songs- Poocho Na Kaise Maine Rein Bitayi, Neend Na Aaye Mujhe, Sach Mere Yaar Hai.
Imparting Through his Academy…Ramesh Sippy
Ramesh Sippy was elated speaking in the presence of film fraternity he has worked with. He expressed, "It has been great working in this industry. It has given me so much. However good you may feel about yourself, remember, that many people have done good work. It makes you humble. I hope this legacy carries on. I continue giving this learning I have to the young through my academy (Ramesh Sippy Academy of Cinema and Entertainment)."
Mungantiwar also presented Rs 11.5 lakh donation to PIFF. On behalf of the Forest Department.