At the opening ceremony of PIFF Forum, filmmaker Ramesh Sippy participates in an engaging conversation
Ramesh Sippy, the director who created history in Indian cinema with his landmark film Sholay, speaks his heart out. He does not mince his words.
Sippy and the Kapoor brothers, Randhir, Rishi, and Rajiv, were present at the Opening Ceremony of 16th
Pune International Film Festival
's
PIFF
forum on January 12. All four, along with Festival Director, Jabbar Patel, took a walk around, going through the various film-related kiosks that were put up.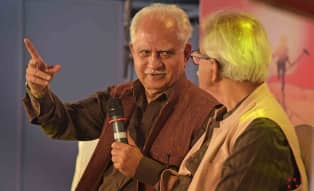 Later, Patel engaged Sippy in a candid conversation. Sippy kept the press and other movie lovers hooked. He shared interesting anecdotes, revealed nuances of his craft, and recalled tidbits from the sets of his films. He even spoke fondly about his father G.P. Sippy, the film producer.
We bring to you a few interesting remarks the brilliant filmmaker, Ramesh Sippy, shared on the occasion: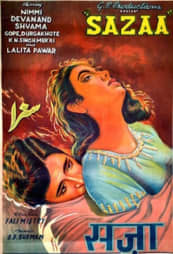 "I used to go on the sets of my father's first film Sazaa (directed by Fali Mistry and produced by G. P. Sippy). It was all a fascinating world. On the sets, there was always  commotion. I loved watching from behind the setting how the scenes unfolded. That drove me in the cinema world. That was the start."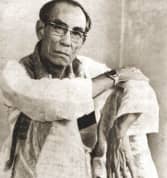 "I often visited S. D. Burman's (music composer) house in Bandra. I would just go there; listen to music. Lata Bai (Mangeshkar) would come, rehearse. It was all about growing up in film atmosphere."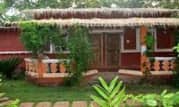 "The most important aspect in anyone who wants to be a movie maker is passion. If you do not have the passion for cinema you should not be in cinema. Learning the craft of cinema is always useful. Our films have improved a lot, technically and content-wise."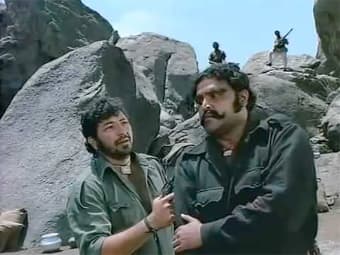 "I did not want to shoot Sholay in Chambal valley, which was the preferred location that time. I wanted something like the huge rock setting, the way you have in the western cinema. Art director (M. R.) Acharekar made a trip down south. Even I joined him and we brought back pictures of the huge rocks we have there. Slowly it started to build up."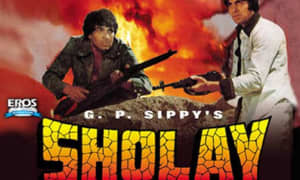 "Today young people have the chance to go to wonderful film schools and learn for themselves. We need to make the young understand what cinema is all about. Having said that, filmmaking is all about storytelling. It's how interestingly you do it. In Sholay, we had the technical skills which at that time audience had never seen. And we made the film with love and passion. Sholay was a phenomenon. We worked hard. And everyone did a marvelous job."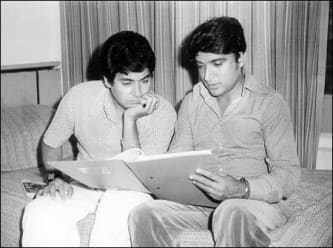 "Gabbar (Amjad Khan) had a UP (Uttar Pradesh) accent. Even his dialogue 'Are o samba' had a certain rhythm to it. Salim Javed had actually written simplistic lines for Sholay. But it worked beautifully. Then there was another dialogue 'Kitne admi the'. These are the moments of drama that must not be forgotten."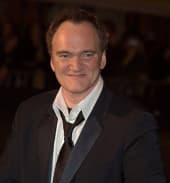 "After I directed Andaz and Seeta aur Geeta, I needed to do something different. So I thought of doing an action adventure film. It was Salim Javed who came up with the idea of how the film should look. In the West, you had films in such genre made by Akira Kurosawa. Then there was the film like Butch Cassidy and the Sundance Kid. Even Quentin Tarantino had a great style. All these films were an inspiration."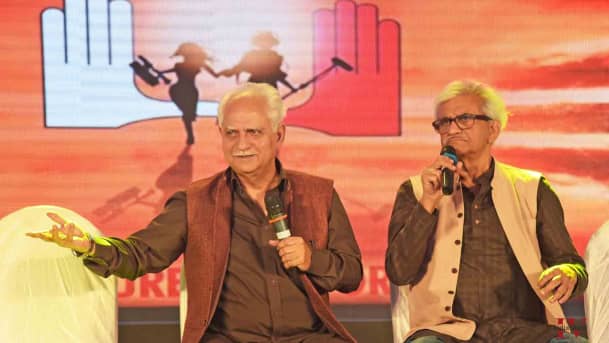 "Censor has always been a problem. When Sholay was made, it was the time of The Emergency. So, they (The Censor Board) made me change the end. Anywhere in the world, if you make a film with unnecessary filth and violence it will never work at the box office. So you need to be careful with how you visualize and make any film."