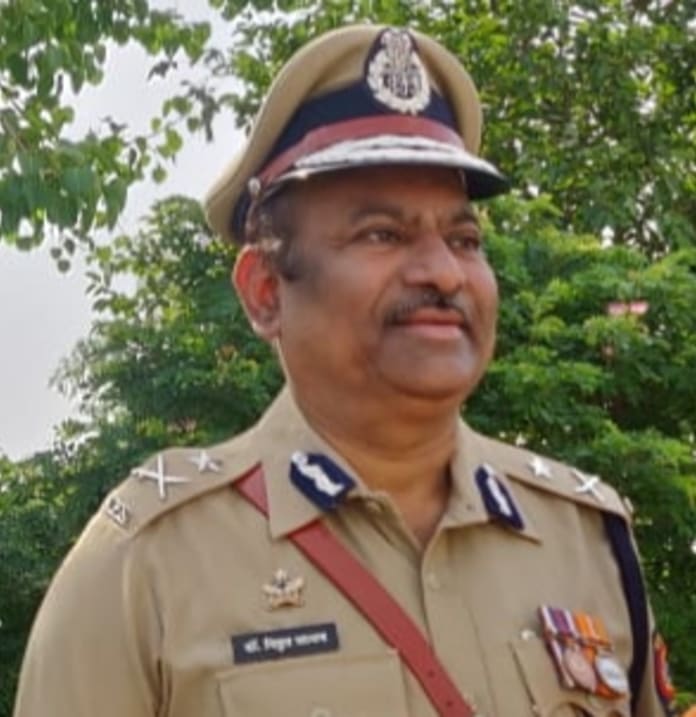 Covid – 19 may have been a medical emergency; however a crisis of this nature creates as much or more chaos outside than it does within. The human mind, curious and calculating, thinks miles ahead based on not even half the knowledge that one should have before it deduces anything and takes extreme steps. It does not take long for a Pandemonium in the Pandemic; is why to control our immense population and keep them in order, following rules is as critical.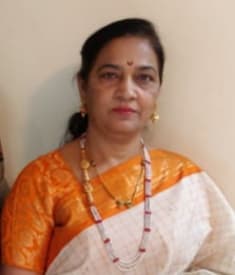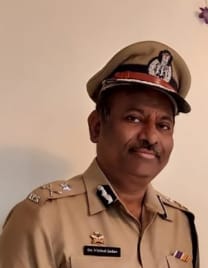 This is when the person I am to speak of next comes into the picture. Retd. IGP Vitthal Rao Jadhav, Director of Shantidoot Foundation & Samarth Shantidoot Pratishthan, also Vice President at Hirkani Foundation and his wife Vidya Jadhav have uncompromisingly been working during these confused and stressful times.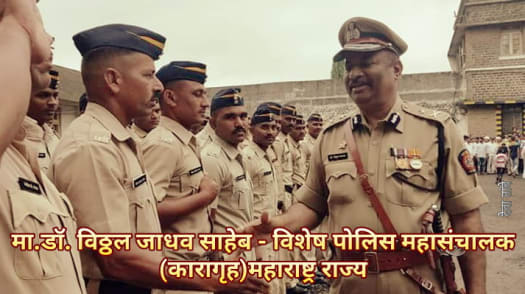 From trying to influence the minds of prisoners with spiritual works to organizing programs for their upliftment, throughout his tenure Retd. IGP Vithal Rao Jadhav has always thought out of the box. By his side his other half in every sense has been contributing to all causes with as much fervor. They are athletic and creative. From kho kho to kabaddi and table tennis as well, they've been University Champions and won prizes. Light hearted poetry, storytelling and rangoli… they've done it all.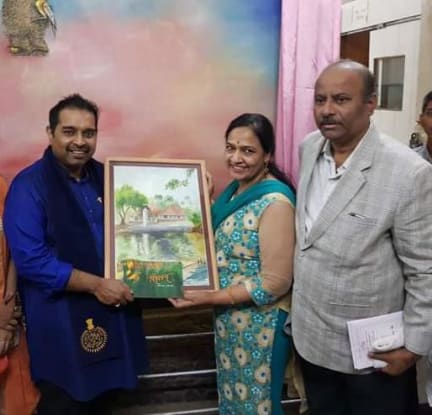 Such is the love for art and nature that Mrs. Vidya Jadhav has made and gifted thousands of paintings to near and dear ones. They have also gifted saplings to many people they know. They conduct drives to plant trees, donate blood and try to give back to society in any and every way they can and yet, are always most humble and modest about it. A lot of their write ups have also been featured in the Maharashtra Times, Loksatta, Lokmat and Sakal. Following is a list of awards they've received for all their philanthropic work: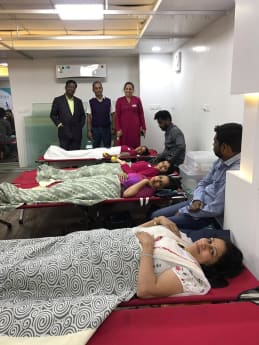 Kusumatai Shankar Rao Puruskar – 8th March 2013
Aadishree Puruskar
Bahinai Puruskar
Marathwada Bhushan Puruskar
Maharashtra Ratna Puruskar
Navadurga Puruskar
Tejovalya Seva Puruskar
#chandukaka&sons
#classapartindia
#weddingdestination
#indiavocal