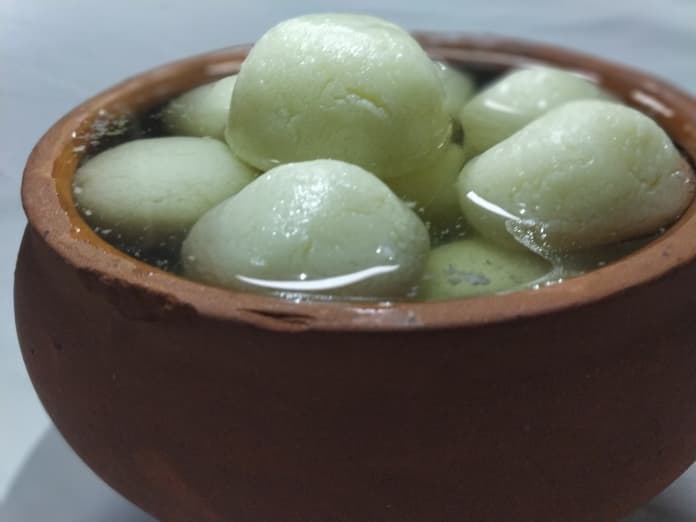 'Sonar Bangla' a food festival inspired from Bengal- a land best known for its literature, music, and food, will be hosted over dinner at the Square, Novotel Pune from April 12 to April 21. Get a glimpse of Bengal's culture and delicious food at this food festival which will celebrate 'Pohela Boishakh' the traditional Bengali New Year.
The Bengali New Year being celebrated at the Square Novotel Pune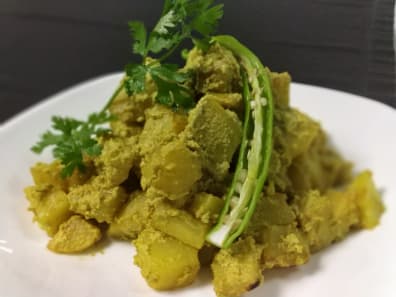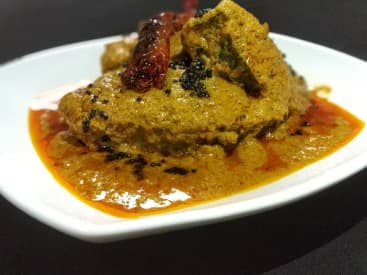 The Bengali Fare at the Square
The festival celebrates the lavish Bengali cuisine curated by Chef Subrata, a culinary master in Bengali cuisine at Novotel Pune. Get ready to gorge on some of the most loved Bengali dishes such as the Mishti Pulao, Kolkata Biryani, Bata Mach Jhal, Pona Macher Jhal, Bhoona Khichdi, and much more! While Bengali cuisine is known for its robust flavours and wholesome meals, it's no surprise that a Bengali meal is incomplete without its sweets. Relish the all the favourite Bengali desserts such as the Rosogolla, Mishti Doi, etc. at this extravagant food affair.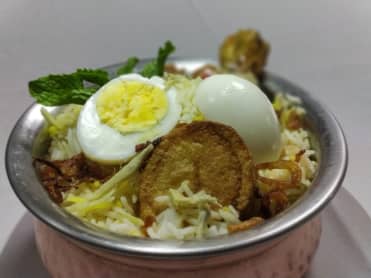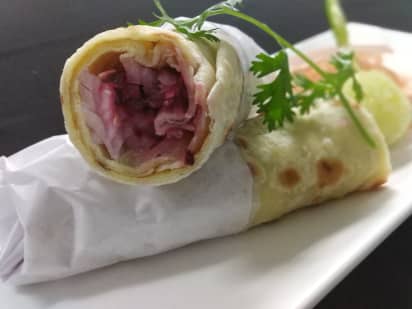 An unforgettable dining experience is set to be delivered for the guests to savour the delectable Bengali spread- dine like a Bong at the 'Sonar Bangla' food festival at the Square in Novotel Pune!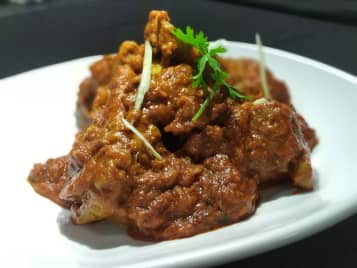 Date: Friday, April 12 – Sunday, April 21, 2019
Time: 7:30 pm- 10:30 pm
Venue: The Square, Novotel Pune