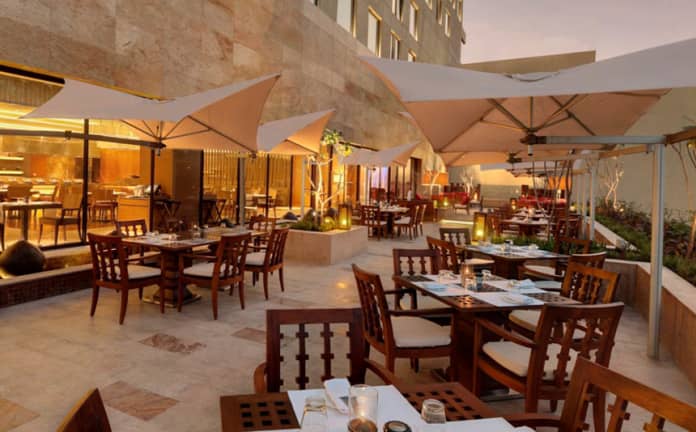 South Indian cuisine has the flavors of all the 5 South Indian states …Andhra Pradesh, Karnataka, Kerala, Tamil Nadu and Telangana.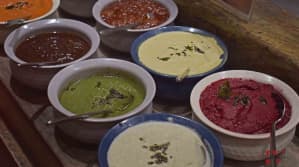 What is very similar to South Indian Cuisine in all these states is rice. It's the staple diet. Coconut, red chilies, a variety of spices, and tamarind are some of the common ingredients used in South Indian cuisine. What actually distinguishes one from the other is the degree of spiciness and the variety of spices used.
Just imagine the fare South Indian cuisine can offer you!
Hyatt Pune Kalyani Nagar brings to you a mouth-watering finger licking South Indian food festival.
South Indian cuisine is not limited to the steaming idlis, and crispy dosas, or the onion uttapa not forgetting upma.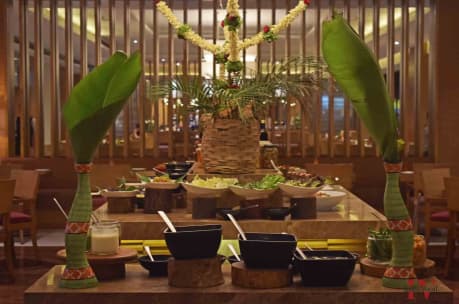 Hyatt Pune Kalyani Nagar has much more in store for you. A variety that has been chosen from various states in the south to titillate your taste buds and ask for more.
The Mullakkada Charu or rasam which is a drumstick and tomato rasam from Andhra. You can enjoy it with rice or just as a soup.
The Kothimbiri Vankaya which is kothimbiri wadi made of coriander leaves and chickpea flour
The Ambur biryani or the chicken/mutton biryani is very famous in Tamil Nadu. Ambur is a small village in Tamil Nadu and one can find this biryani in Chennai, Bangalore and many outlets in the south.
All of these will transport you to the South, a land of curry and spice and everything nice.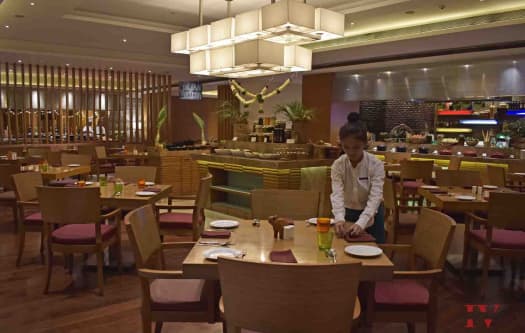 Only at Hyatt Pune Kalyani Nagar. Come spend an evening at Hyatt Pune. Savor the delectable South Indian fare!
The festival is on until the 27th of January, 2018
ELLARUM VAANGO
 At Eighty-Eight
Time: 7:00 p.m. onwards.
Hyatt Pune Kalyani Nagar.
Stay tuned for more.