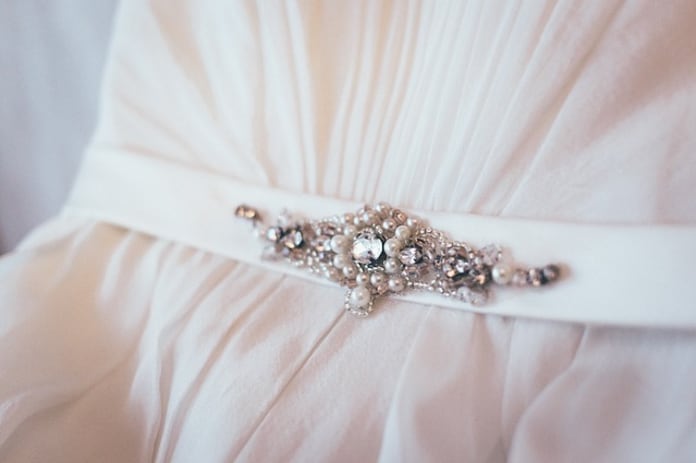 Feast Your Eyes
If red carpet is like a complete meal for the tinsel designers, we have gingerly picked up some mannerisms that you would almost get fanatic about an eye like the last piece of the pie. There is a lot of fashion evolution that always takes place as trends. And styles flip and roll out, and the red carpet is the mother of all! You don't essentially believe in magic. But when gowns like these cross the ramp incessantly blinding you and taking charge of your mind and soul, there is a moment of absolute unforgettable reverie!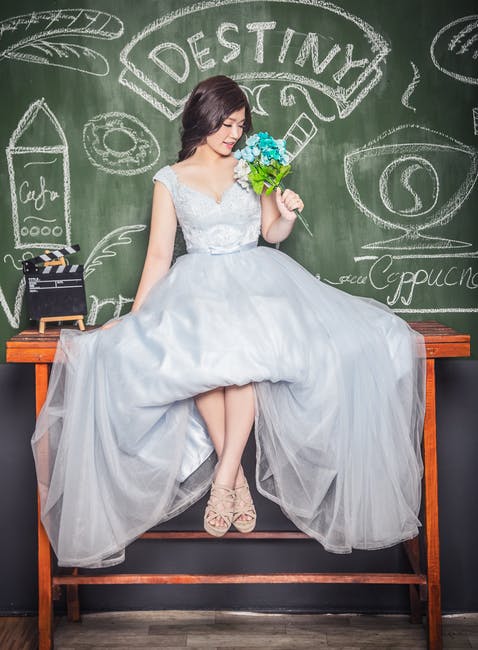 Elie Saab
When style goes beyond resplendent, it gets even more incredible. The metallic gold gown by Elie Saab proved it spotless. We lusted over the plunge in the neckline and the pleats that drove us insane. Also, not missing the gleaming sense of gold that of a pearl found on a deserted beach, like they do in the fairy tale business! There is a dream in his gowns that he crafts with ease.  This one surely is an affair of the heart.
2. Alexander McQueen
It is a sense of pride that McQueen adheres to his line of couture along with abounding poise. Cameron Diaz wore an elegant and sparkling gold gown to the promotion of Shrek three and looked arbitrarily beautiful! This is a great look to try out at one of the hottest party you have been planning to attend.
3. Sachin and Babi
They stumped the red carpet and enthralled our hearts with this scintillating liquid metallic gown. Yes, metallurgy has hit hot this season, and we are loving what the alchemists are up to!
4. Prada
The unapologetically gorgeous Prada gown looks delicious than a cake on Christmas! We love the details on the ageless outfit and crown it gloriously on our list of darlings.
5. Chanel
This one is an extravagant show stealer from Chanel and we are unhinged once again! Chanel, the name itself is a miracle and we are in sheer love with the astounding fur bottom gown with a twinkling top. A mere glance is extremely magnetizing, and it dolls up our dream without a doubt!
6. Calvin Klein by Appointment
Nicole Kidman perfectly played nostalgic in this red Calvin Klein by Appointment dramatic gown. We love the flirty look and the red that pounced like fire from that execution of lust!
This one is a good inspiration to go bold, without a drop of fear.
What you could try!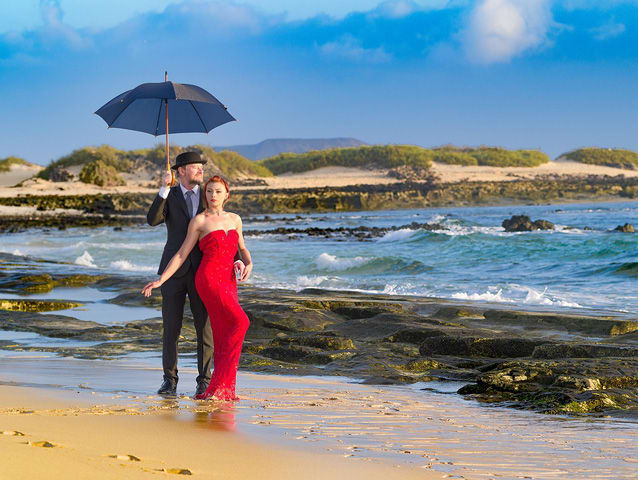 The beauty of these gowns is unmatchable, and we know you will absorb that in your dressing somewhere! Every designer puts his or her soul in the piece he truly showcases. It is an empowerment, preferably a phenomenon he wants his diva to go through. We are baffled by the red-carpet scenes and fancy bringing that storm in your cup!