We live in a world of constants and further are ordinarily dumbfounded by the change that passes by every minute, preferably every second. This utterance will surely take you back to the physics lesson, where the word'force' was often lectured about. This 2017 Autumn Winter is back with such a consequential force that will not only keep you warm but also add timeless allure to whatever your elements for hottest trends 2017
1. The Sterling Silver Rage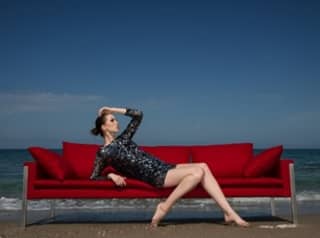 We have spotted ample bling this season and would love to mark this as a trend, a more of a rage. The crazy parties on those winter nights can now get happier with all shades of silver gleam and you will end up glittering a little more than the galaxy. Your boots, or be it a bag teamed up with a simple LBD can now add all the drama you want. Don't you forget to go light on your eyeshadow if you have chosen a gleamy singlet!
2. A Velvet Comeback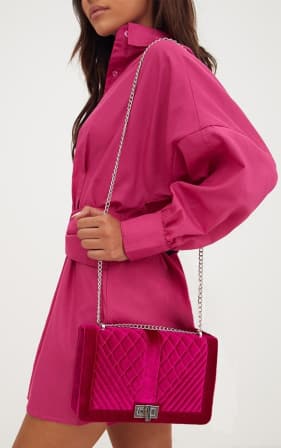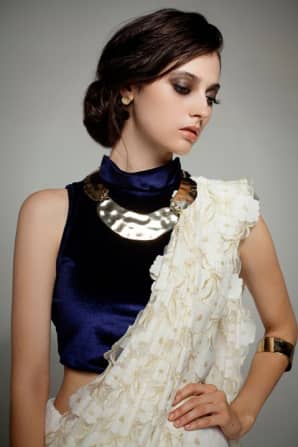 If you remember vintage blouses from your mother's closet or just couches dated back to your school days, you will surely feel the touch of velvet. The fabric is nostalgic without a doubt and the feel of it exudes grace and unending intimacy. You can now carry a velvet bag or a dress with absolute style and poise, as it has made a loud comeback. You don't necessarily have to take it to your western wardrobe, a velvety blouse with a sari or even a lovely traditional potli bag will accentuate your quotient!
Read this Article Also: The Defining Look
3. The Skirty December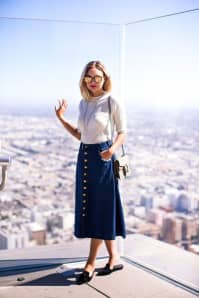 If skirts are love then mid-length skirts are an addiction! The pleats, the mid-length skirts are hot this season and we hope you have blocked a zone of your wardrobe for them. Yes, flaunt them and feel pretty than ever in these dressy objects of affection. These ballet inspired skirts will bring out the charm in you and get heads turning!
4. The Leather in your cap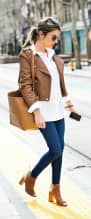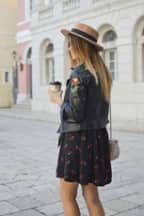 We can never get over leather, and winter just can't be happening if you did not sport a leather jacket or a leather boot look! Yes, we are drooling over the fabric and it's strength and are truly in awe of it. You can pair a simple dress with a jacket or just wear your classic white shirt and blue denim with ageless tan leather shoes!
5. The Monochromatic muse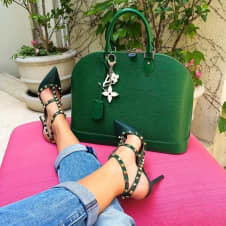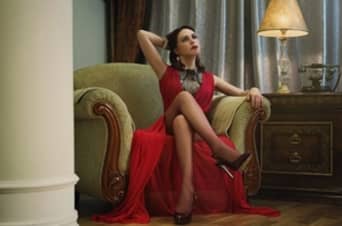 Monochromes like deep red and bottom of your heart green win hands down this season. The magnetizing accessories to eclectic window displays across the high street, these shades have powered up the scenario. The right time to pull out that red dress or the green bag has now come and here is to stay in hottest trends 2017.
6. Wide Belts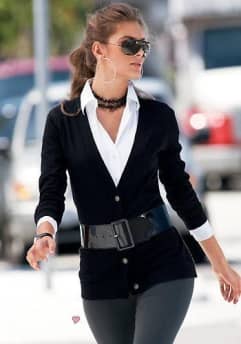 The power dressing that signifies womanly dressing is making statements across the runway. Let us hoot for the Wide Belts that have made a rage this season. The 1980s trend has nowhere again and is definitely raising some smoke!
These trends have surely set the global runways on fire with their mere presence and they are here to live for a while now. You can experiment with a few of these and also add a lot more to your chic sense. Fashion never dies, as they say, it is the style that changes, where you are the only constant! Also, continue to hottest trends 2017