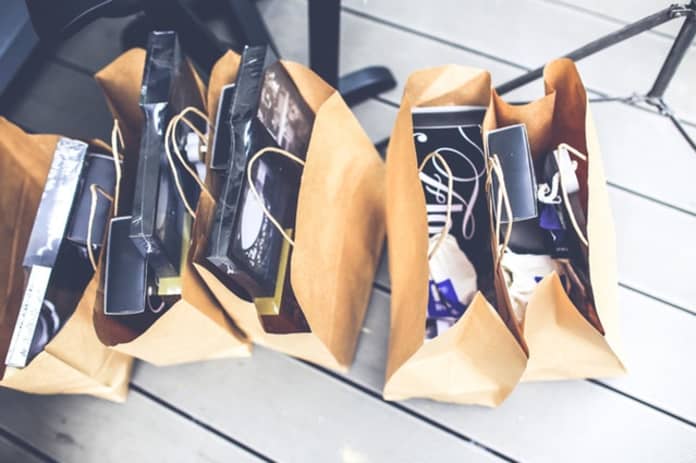 Fill your Closets with the New Fashion Trends for 2018
Fashion trends for 2018 are right at our threshold and we hope you walked the 2017 runway with relative sort. Every wardrobe that of a woman or a man is always reading out its much-loved novel titled, "Work in progress". We invite you to play around with some of the most unambiguous trends in the year 2018 to turn it sultry at its best!
1. Locomotive it is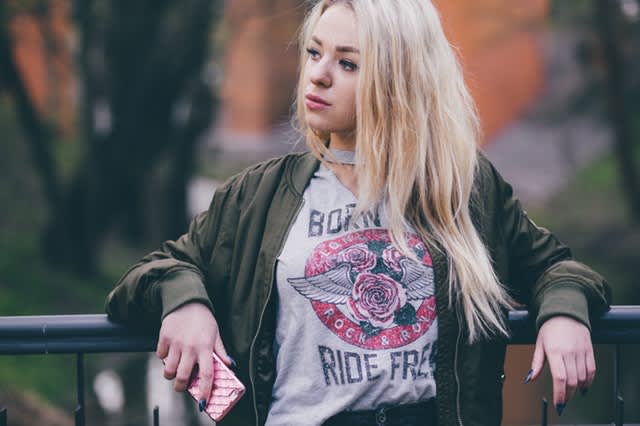 The logos are back with a bang! We openly suggest the t-shirts with your most preferred high street brand. This trend has jumped back from the 90s and we are besotted with it quite deep! You can try out some of the famous names like Gucci, Givenchy, Prada or just kill it with a girl next door t-shirt from Only, Zara, Gap and so on. The idea of layering a t-shirt with a hoodie is a good move we smell too.
2. Long lasting layers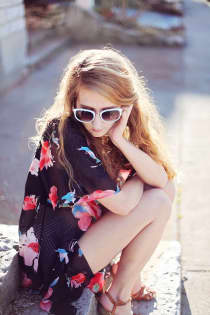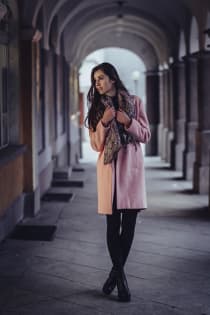 We are spotting the fashion trends 2018 just for you and this one is a catch! Snuggle the winters with comfortable long layered coats and shrugs. The summers would be hotter so opting for kimonos would be wise. The layering is common though and like last season was about crop tops and keeping it short, this season is about the 'long lasting spell'.
3. Socks of Sheer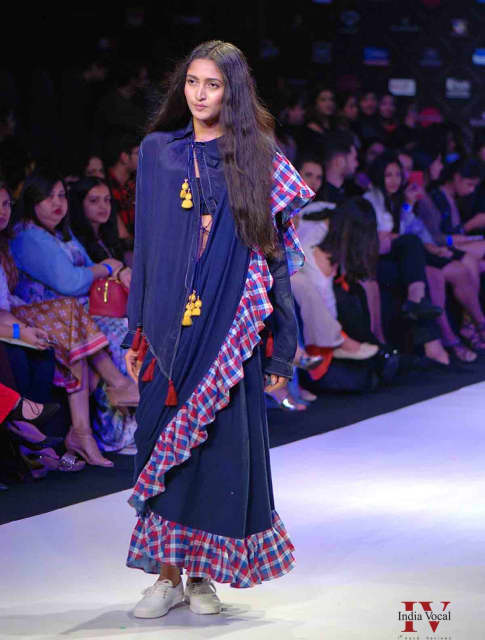 We support and are in sheer love with the absolute beauty of sheer socks. The global fashion trends 2018 value this one like a girl values a primer. All hearts to this style, you can safely pull up your socks and get going!
4. A gloss is a new boss!
Patent leather and other glossy finishes have caught our eye and they seem really piping in the fashion trends 2018 lookbook. The love has traveled from the Hollywood closets to everyday girls and we propose a biker mini skirt or a well-fitted pair of pants. The gloss shoes would also look absolutely like 'magic' and we signal an indulgence!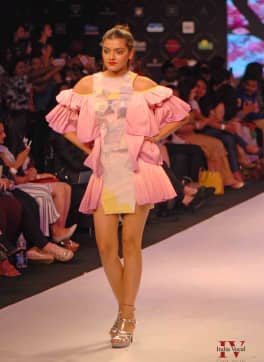 5. Bejewelled Shoes
We adore the adorned shoes that are going to turn heads in 2018. Let us walk the hall of fame with flower, diamond and precious charms studded shoes with gut in abundance. There is no reason to say a no to these dressy objects!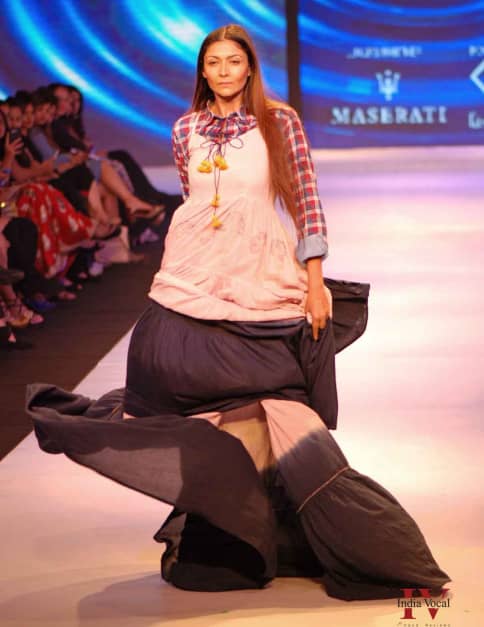 6. By the Slit Side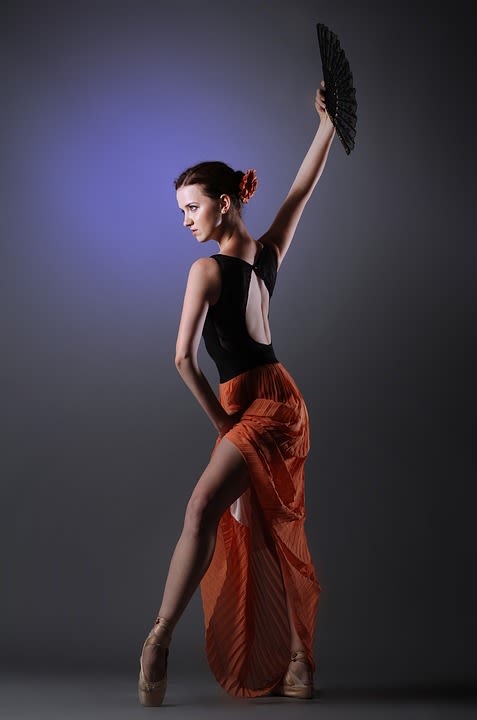 The inspiring side slits remain scorching this season and are a timeless trend from the archives of many fashionistas. We love the slits on long skirts, adding a pinch of poise to every inch of glam summed up. You can try these with the office boardroom skirts, or keep it casual with the flirty skirts for coffees and dinner plans.
7. Jeans of Cotton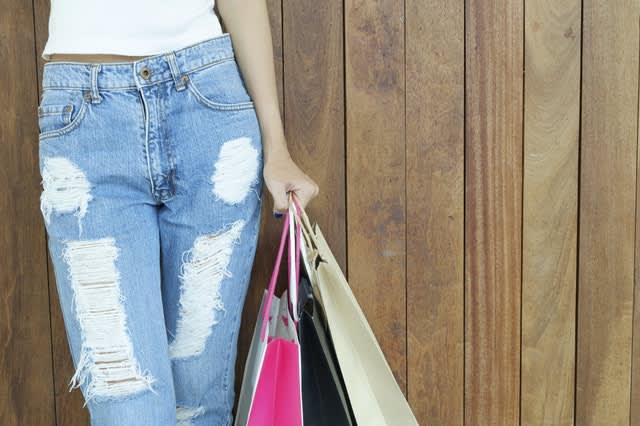 We are 100 percent tracking the 100 percent cotton jeans and dungarees that will come alive this fashion trends 2018. Let us cheer in fashion for the ageless fabric; denim. You must magnetize this one to your wardrobe and sport it in style.
The year of fashion trends 2018 looks like a painting from Picasso's heart-wrenching collection, significantly astounding! We bottled these trends just for you to draw inferences about what suits your style palate. There is nothing like stepping into a new year and popping the champagne of this opulent suaveness. We wish you an incredibly chic 2018 obviously with tons of idiosyncrasy to blaze the trail.