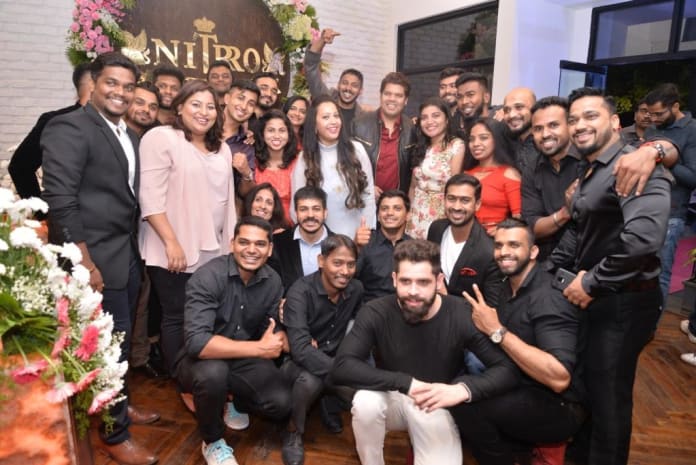 The Wellness & Fitness hub founded by Prabodh Davkharey, who is a visionary with great foresight, celebrated its first anniversary on the 20th of October, 2018. This is a day that will always remain etched in the minds of the team that worked tirelessly to meet the vision and mission of the gym Nitrro.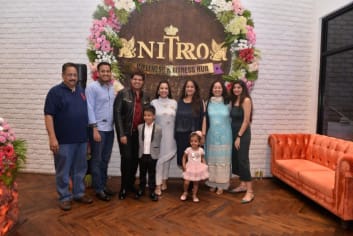 Since its opening the gym has been a great hit with the people of Pune. Its concern for its members fitness goal has earned the gym and the team great credibility. The first year has seen great success in its members achieving their fitness goal. Another reason to celebrate!
The evening saw some of the well-known faces of Pune who came to become a part of the celebration.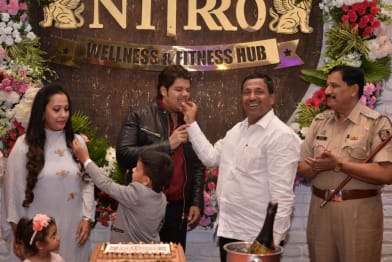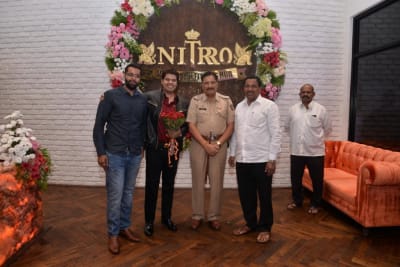 Spotted at the party were leading media and well known personalities such as Prajakta Albuquerque, Ankoura Verma, Vidhya Tiwari, Chahat Dalal along with mother Rashmi Dalal, Area sales manager of Sula Gaurav Sharma and many more.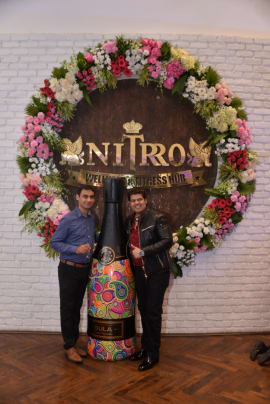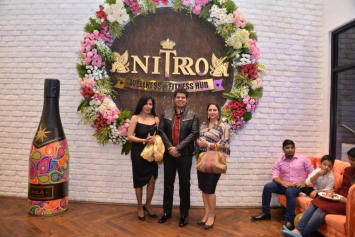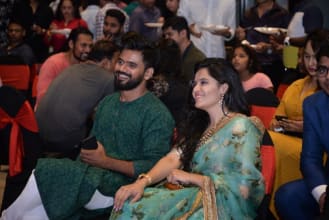 Nitrro and its team went out of its way to create a great party atmosphere that was fun and welcoming. the guests were entertained throughout with fireworks and LED lights, a Russian Belly dancer kept the guests awestruck, live music by the The Siddhant Kalmegh Project, and a DJ kept the guests dancing to their tunes. The bar was well stocked the highlight being the Red and White wine by Sula and the elegant drink Eclilpse.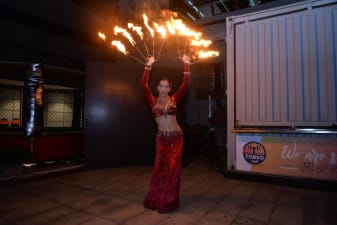 The MMA ring fight at the gym kept the sport lovers enthralled.
Sharing the excitement on the first anniversary of Nitrro, the owner Prabodh Davkharey said, "We are extremely thankful to our director Munira Jawadwala Kawad, brand manager Tanaaz Nair, fitness managers Dhruv Chaudhuri, Ajit Chavan, members, trainers and everyone who has supported Nitrro from the very first day. We are not going to stop here, this is the beginning of many more exciting things to come in future".
Happy Anniversary!