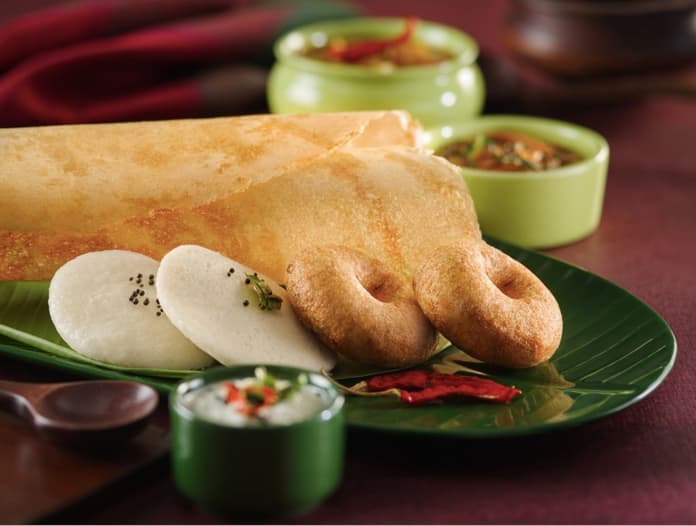 South Indian cuisine has been known for being pleasing with its simple yet
powerful tangs. Punekars, it's time to treat your taste buds with the cuisine that is tangy and loved by all at 'Dakshin Virundhu' an exhilarating South Indian food festival
by Radisson Blu Pune Hinjawadi. This will be an eight day fare, celebrating the culinary delicacies of the five states and one union territory down South starting on Friday 24th May and will go on till 31st May.
Experience the indolent spirit of South India at 'Dakshin Virundhu' through an exclusively crafted menu by the culinary Chefs of the hotel, the enriching flavours will be weaved with rich taste, aroma, textures and will be beyond Podi Idli, varities of Dosa and Uttapam. The menu is curated from the five states – Andhra Pradesh, Karnataka, Kerala, Tamil Nadu and Telangana. The festival will have live counters of Kalapam, Malabar Paratha, Medu Wada & Dal Wada, Idiyappam, Kuzhi Paniyaram, Pesarattu, Kalappam, Thengai Puttu and much more to offer. As an addition, the festival will also have a spread of multi cuisine preparations.
If you enjoy the authentic South Indian flavours visit Cafe Blu for an unforgettable dining experience.
Where – Cafe Blu, Radisson Blu Pune Hinjawadi
Dates – 24th-31st May
Time – 7pm to 11pm