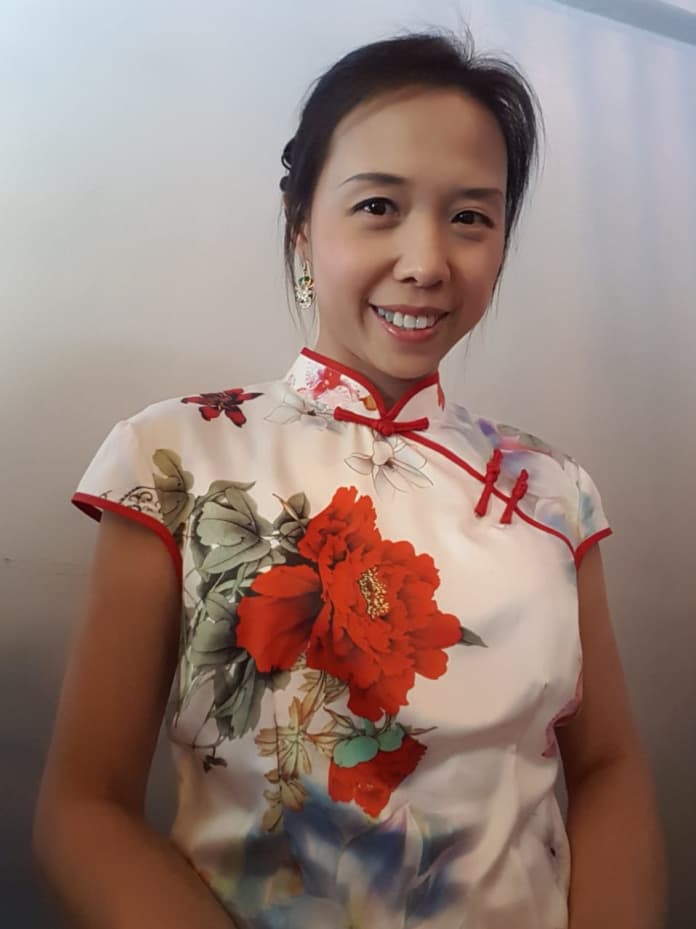 Westin Pune Koregaon Park has delivered a fine dine experience to its guests and has won many hearts over the years.  We all crave for trying unique dishes all the time, keeping this in mind, Palette is hosting home chef Debby Tse who is curating a Cantonese menu for the ongoing Pan Asian cuisine at the restaurant. Chef Debby has crafted a menu which is simple but full of flavors!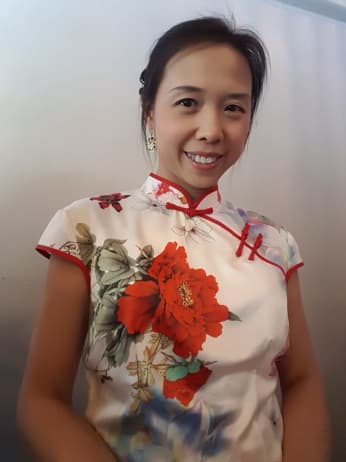 While Palette is known for its Asian cuisine, Chef Debby will share her experiences and give insights into the Pan Asian cuisine that will be served at the restaurant in the month of May. Chef Debby is a dynamic chef who has a rich experience in culinary operations in the hospitality industry. The past 12 years of her culinary journey have been remarkable and she strives to create dishes through constant innovation and learning. This time she has crafted a menu which will take every foodie out there on an exotic culinary journey!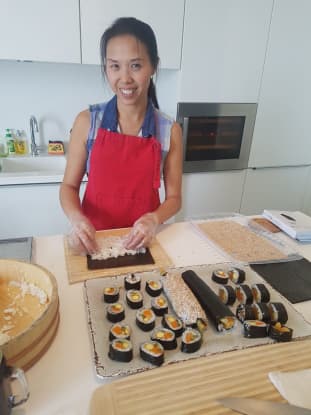 Get ready to experience an authentic take on the Pan Asian cuisine as the Chef has created a menu full of robust flavors. Right from appetizers which will have dishes like the Chinese dumplings, scallion pancakes, soulful soups and appetizing dishes in the mains. Get ready to devour dishes such as the steamed whole fish, stir fried lamb with chili and mint, Xo sauce with broccoli and shrimp, garlic Chinese green bean and much more! While no meal is complete without some toothsome desserts, you can gorge on desserts like the sesame ball and red bean paste!
The dishes may sound ordinary but Chef Debby breathes new life into them by adding her own special touch to it. Gorge on these simple, yet soulful Cantonese delicacies with Chef Debby!
Date: Wednesday, May 1- Friday, May 10, 2019
Time: 7:00 pm- 11:30 pm
Venue: Palette, The Westin Pune Koregaon Park