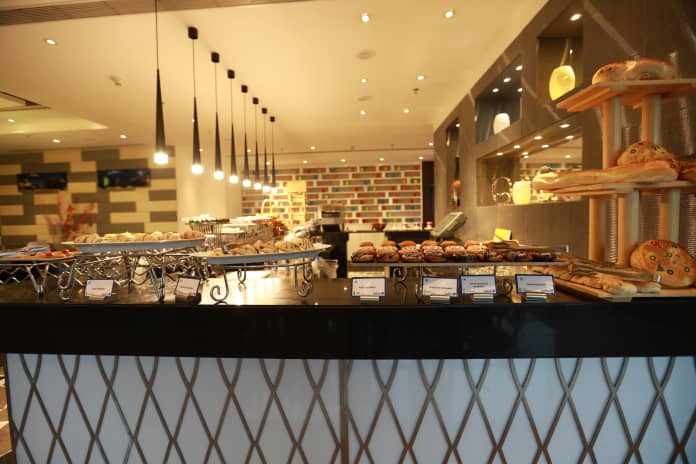 Brunches are known to be the best way to relax, unwind and rejuvenate. Sipping on your favourite drink, while feasting on some appetizing food will leave you feeling all cozy and snug as you bask in the company of your friends and family; it's true, there is no better feeling in the world! The Carnival brunch at the Café Blue at Radisson Blu hotel, Hinjewadi is hosting a special buffet spread to make your Sunday brunches merrier and full of memories!
With a lavish spread of buffet which includes different soups, appetizers, salads, mains, along with seven live counters, heady beverages and a plethora of dessert options, the brunch at Café Blu at Radisson Blu has a little something for every foodie. The live counters will have options right from the Asian wok, to Shawarmas, Dilli Chaat and much more! The delectable spread will be accompanied with a live band performance to swoon to along with fun activities for your kids!
A selfie counter with the Carnival brunch theme, an extravagant brunch spread, enticing offers, fun activities for kids, and much more in store of you, the Carnival Brunch at Café Blu, Radisson Blu, Hinjewadi promises a delicious, relaxed afternoon for you and your family!
Date: 7th April'19
Time: 12:30 Pm- 4:00 Pm
Venue: Café Blu at The Radisson Blu, Hinjewadi, Pune